Scores of instruments donated to three Bronx schools After-school orchestra program saved at Bronx Green Middle School, Bronx Park Middle School and Pelham Academy. By Jennifer H. Cunningham / NEW YORK DAILY NEWS Tuesday, October 1, 2013, 5:28 PM Christie M Farriella/for New York Daily News Students (from left) Ashley Morillo, Kailey Maria, Samantha Torres and Genesis Gonzalez show off the donated instruments. Related Stories Readers sound off on North Korea, political corruption and the Holocaust Strike up the band! Kind-hearted New Yorkers donated 126 musical instruments to three Bronx schools after the Daily News highlighted educators efforts to restore dormant music programs. That is just a wonderful number, said Charles Johnson, principal of Bronx Green Middle School, which will share the music makers with Bronx Park Middle School and Pelham Academy. We hope well get 126 kids interested. RELATED: BRONX SCHOOLS TO GET DONATED MUSICAL INSTRUMENTS The equipment includes accordions, a keyboard, a tuba, clarinets, saxophones, trombones and French horns and theyll help revive the schools after-school music program, which were hurt by a massive cut in arts education during the Bloomberg administration. Administrators at all three schools have set aside money to hire a music teacher for the after-school orchestra and students cant wait to tune up. Its very nice, said future drum player Kaylee Maria, 11, a sixth grader at Bronx Park Middle School. They are so generous with their instruments so kids can learn how to play music. All three schools still need string and percussion instruments. To donate, email BxParkEast@gmail.com or call (347) 654-7044.
An inconvenient truth: Why music sounds bad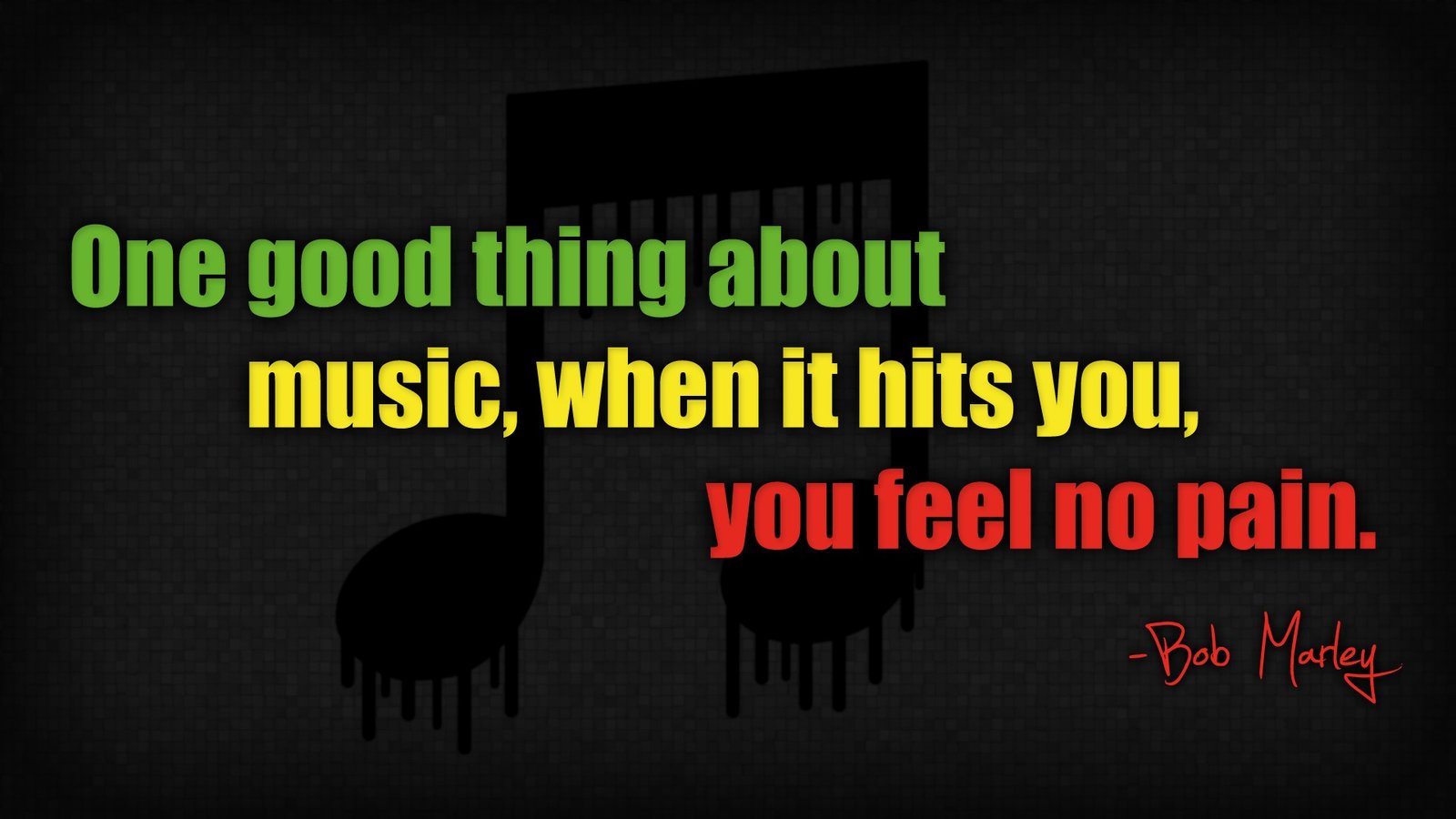 As country fights to figure out what it should look and sound like, its biggest stars are airing some very honest (and sometimes harsh) opinions. Heres a timeline of countrys wild, crazy, and sometimes mud-slinging year: January 23: Blake Shelton calls classic country fans old farts and jackasses While speaking in a GAC special , The Voice coach angered thousands of elderly country fans when he remarked, Nobody wants to listen to their grandpas music. And I dont care how many of these old farts around Nashville going, My God, that aint country! Well thats because you dont buy records anymore, jackass. The kids do, and they dont want to buy the music you were buying. The comment caused a controversy that endured for weeks and helped spark this years debate about traditional-country vs. pop-country. January 24: In response, country legend Ray Price slams Blake Shelton on his Facebook The veteran star later accepted Sheltons apology, but not before he threw down the gauntlet. January 29: Willie Nelson renames tour the Old Farts and Jackasses Tour Perhaps the most underrated music-snark of 2013. February 10: Zac Brown Bands Uncaged wins Grammy for Best Country Album Admittedly, the ZBB has never been the most old-school country group out there, but their albums have consistently featured classic Nashville storytelling and strong song craft. Theyre industry faves, too. The fact that Zac Brown won a Grammy, but just seven months later became embroiled in a public feud (more on that in a bit) speaks to the passion country artists feel about the integrity of their genre. These arent C-listers getting into Twitter-feuds. These are giant arena-filling stars. March 11: Jason Aldeans 1994 draws criticism for its dumbed-down lyrics The track became a target for people claiming popular country songs were losing their intelligence. Billy Dukes of Taste of Country skewered the song, saying it panders to the country audience thats willing to scoop up anything they can relate to and chant, regardless of artistic integrity. March 26: Blake Sheltons Boys Round Here draws criticism for its country-rap stylings Sheltons song may have hit No. 1, but it polarized listeners for many of the same reasons as 1994. Saving Country Music s indie-championing blogger Trigger posted a full on rant about the song, saying: Blake Sheltons Boys Round Hereis songwriting by algorithm and analytics, fashioning together words and sounds known to have the widest impact on mainstream radios weak-of-mind demo.
How country music went crazy: A comprehensive timeline of the genre's identity crisis
Music is now almost always consumed in cars, and over phones and plastic computer or Bluetooth speakers. If there's an imminent "death" on the horizon, it will surely strike MP3 players and iPods. Phones have already taken over as the portable music players of choice. Do you know anyone who still uses a MP3 player, one that's not also a phone? Today's bands and record labels know their audiences aren't listening at home on a stereo, so they have to make sure the music's volume never changes. That way the listeners can hear it well enough in the noisiest of places. That's why engineers compress music, compression boosts the softer sounds, and flattens the really loud bits, so it all comes out sounding the same. From a whisper to a scream, it's all equally loud. Adding a little extra zing to the mix helps it cut better over the lowest-fi Bluetooth speakers, especially when there's lots of competing sound on the beach or park or other settings. And since most BT speakers are just one speaker, mono is well on its way to replacing stereo over speakers. They haven't figured out how to lose stereo over headphones just yet, but given enough time I'm sure it will happen. Of course, folks who occasionally listen in quieter places, over decent speakers or headphones, are rightfully appalled by the sound. They voice their outrage on various forums , including this blog , but we more attentive listeners are just a tiny minority.